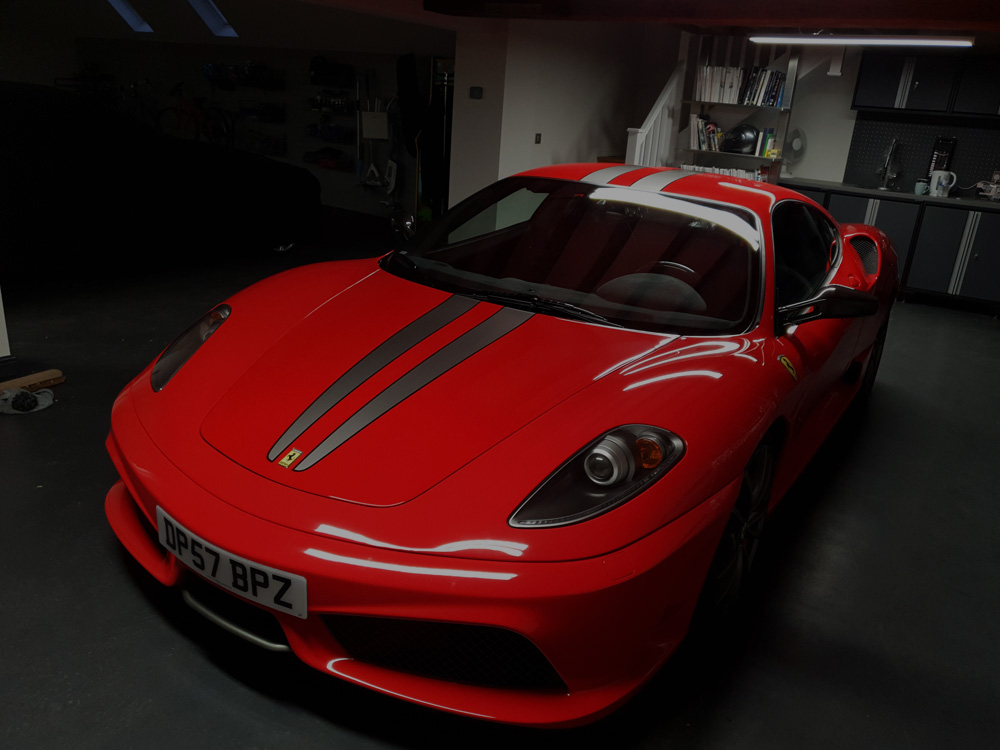 Over many years we have established ourselves as the choice of many classic and supercar owners of the region. Holding full insurance to work upon, drive and store any vehicle and possessing state of the art paint depth reading technology, we have been trusted with some of the world's most exclusive and rarest cars.
Examples we have worked upon include a 1 of 14 Mosler M900s, 1 of 50 Porsche Clubsport, many Ferraris of multiple generations and we have even prepared an 80s Fire Engine.
We have also prepared vehicles for some of the most prestigious events in the car scene. Including Autosport International, Silverstone Auctions and have placed among the top detailed vehicles at several events.
Do you have a supercar or classic car you would like us to work on? Contact us today.